Recent Blogs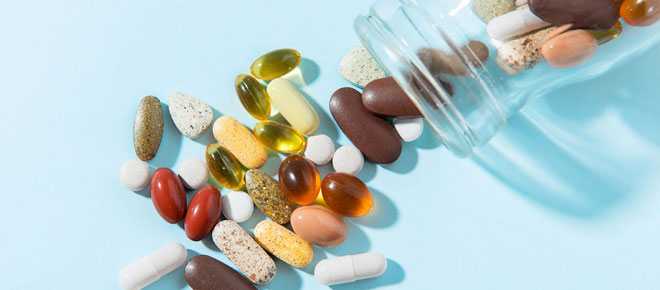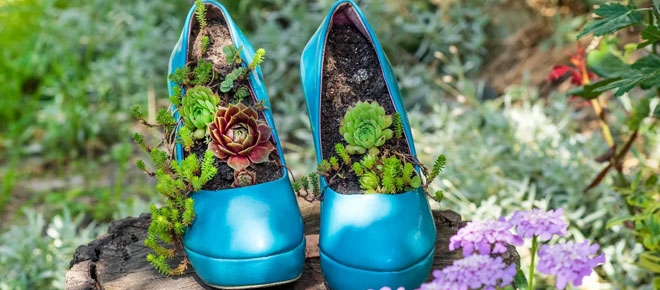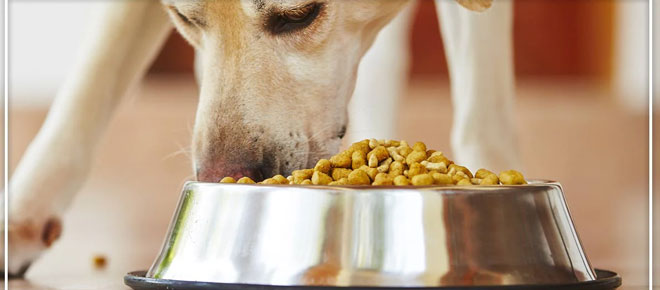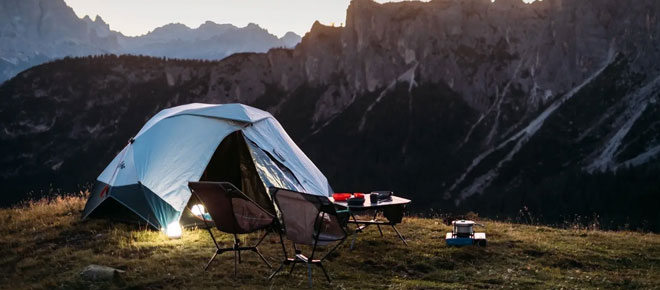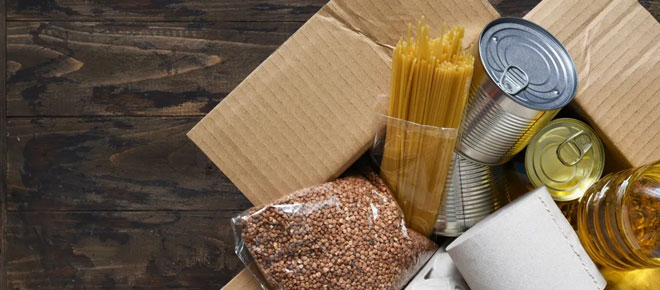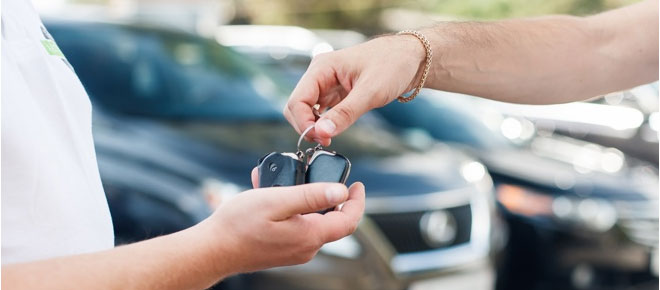 Travel
The Ultimate Guide to Renting a Car for a Day
Renting a car for a day can be a convenient and affordable option for those who need to travel short distances or run errands. To ensure a smooth experience, start by researching rental car companies,...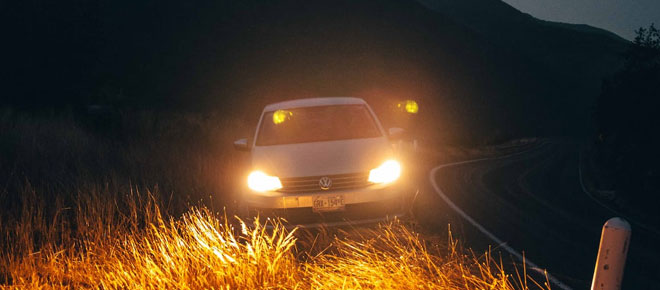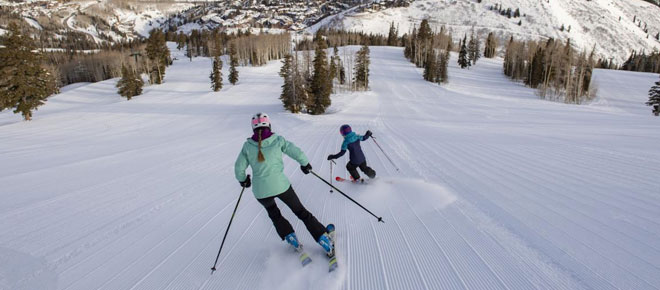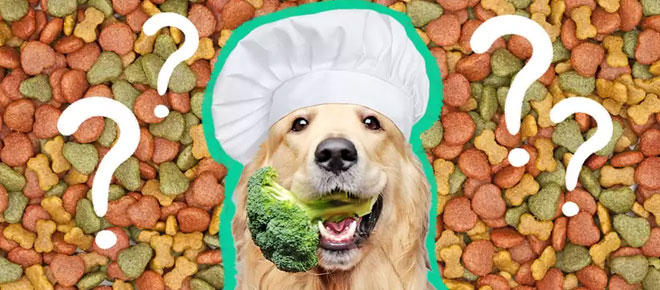 Pets
The Benefits of Feeding Your Dog Fresh Pet Food
Feeding your dog fresh pet food has numerous benefits, including improved digestion, healthier skin and coat, increased energy, and better overall health. Fresh food is free from preservatives, filler...